TUITION

(September through June)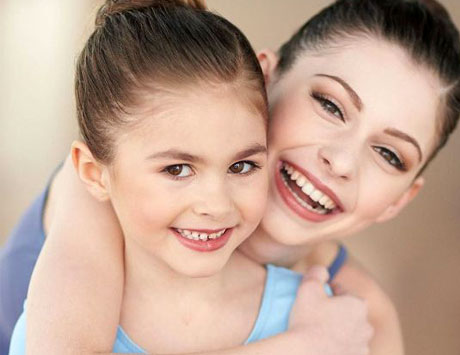 2022-2023 TUITION RATES

Toddler, Preschool, & KinderDance Classes
One 45-minute class per week = $59.00 per month
Students Ages 7-18
For our students ages 7-18, please refer to the tuition table below.

DISCOUNTS

Multi-Class Discount
Students will receive a discount for each additional class the are enrolled in. The more classes they attend, the less each additional class will cost.
Sibling Discount
We offer a 20% discount to all students for siblings. To receive the discounted rate, your account must be up to date. If you have a past due balance, you are not eligible to receive the discount. If you have more than one child enrolled, you will have a separate account for each child. View the sibling discounted rates in the table below.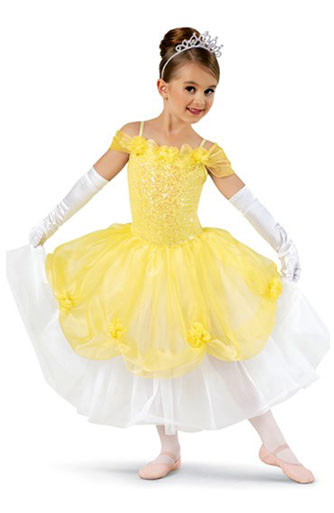 TUITION PAYMENT OPTIONS

Option #1 - Pay Monthly
Pay tuition per month through an Automatic Withdrawal from a debit or credit card (Visa, Mastercard, Discover).
Option #2 - Pay Annually
Pay tuition for the entire year by credit card, debit card, or cash.
2022-2023
CLASS TUITION
(September through June)
Tuition Per Month

30 Minutes per week

$58.00
per month

45 Minutes per week

$59.00
per month

1 Hour per week

$63.00
per month

1 Hour and 15 minutes per week

$70.00
per month

1 Hour and 30 minutes per week

$95.00
per month

1 Hour and 45 minutes per week

$110.00
per month

2 Hours per week

$121.00
per month

2 Hours and 15 minutes per week

$135.00
per month

2 Hours and 30 minutes per week

$150.00
per month

2 Hours and 45 minutes per week

$160.00
per month

3 Hours per week

$170.00
per month

3 Hours and 15 minutes per week

$180.00
per month

3 Hours and 30 minutes per week

$190.00
per month

3 Hours and 45 minutes per week

$215.00
per month

4 Hours per week

$225.00
per month

4 Hours and 15 minutes per week

$235.00
per month

4 Hours and 30 minutes per week

$245.00
per month

4 Hours and 45 minutes per week

$255.00
per month

5 Hours per week

$265.00
per month

Unlimited

$280.00
per month