RECITAL INFORMATION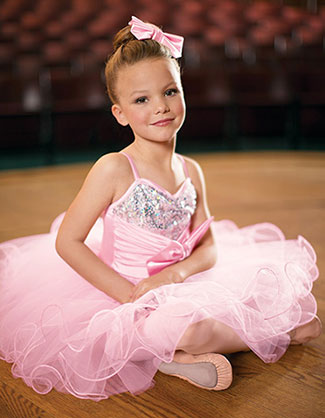 Lisa's Dance Studio holds recitals for family and friends each June. Recitals are our way of showcasing our amazing students and the skills they have learned over the year.
Costumes are required for participation. If your child will not be participating in the show, please let us know by November 1st. There are no refunds on costumes once they are ordered (in December).
Recital dates and further information will be emailed once dates are confirmed.