MEET THE FACULTY
Lisa's Dance Studio is proud to have an amazing faculty of professional dance instructors who are very passionate about the art of dance. The LDS faculty looks forward to sharing their knowledge, experience, discipline, and contagiously positive energy in every class they teach!
LISA JONES
OWNER/DIRECTOR

,


INSTRUCTOR, & CHOREOGRAPHER
BALLET | TAP | JAZZ

|


HIP-HOP

/


COMMERCIAL DANCE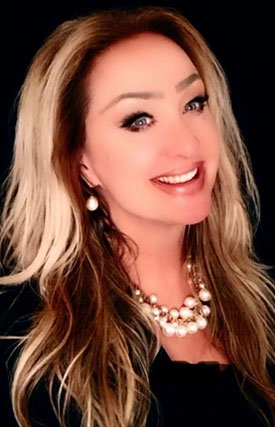 Lisa Jones has owned and operated Lisa's Dance Studio since 1987. Her approach is to teach the basic fundamentals of traditional dance as well as today's contemporary styles. As the first studio in the area to offer Hip-Hop and Commercial Dance classes, Lisa's Dance Studio has earned and maintains the reputation of being "the place to go" for up-to-date choreography.
Lisa's dancers are known for their highly energized routines and enthusiastic performances. Her dance teams have won outstanding awards in Ballet, Tap, Jazz, Hip-Hop, Commercial, Lyrical Jazz, and Modern Jazz.
Lisa's vocal groups are always a crowd pleaser! They have won numerous judges' awards, along with the admiration of fellow competitors.
Prior to opening a studio, Lisa worked as a professional dancer, choreographer, and model. She performed in numerous shows including an opening act for Tom Jones, Studio 54, and the Boston Emmy Awards. Lisa appeared in commercials, television shows, and numerous fashion shows. She has also worked in the music industry as a choreographer, performer, and manager. It was her work with young recording artists that inspired her to start the vocal groups within the dance studio.
In addition to working with other choreographers and performers, Lisa regularly studies dance competitions and master teachers' classes to keep up to date with the latest styles and techniques in the field of dance.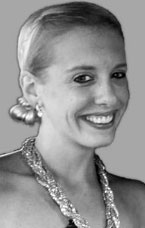 AMY BROWN
INSTRUCTOR & CHOREOGRAPHER
TODDLER | PRESCHOOL

|


KINDERDANCE
Amy Harnett trained in Ballet, Tap, and Jazz for 16 years. After high school, she majored in dance at Rhode Island College. Amy has 6 years of experience teaching PreSchool and Kinderdance classes, as well as teaching adult Zumba. She works as a Surgical Assistant during the week and teaches our Saturday morning Toddler, Pre-school, and KinderDance Classes.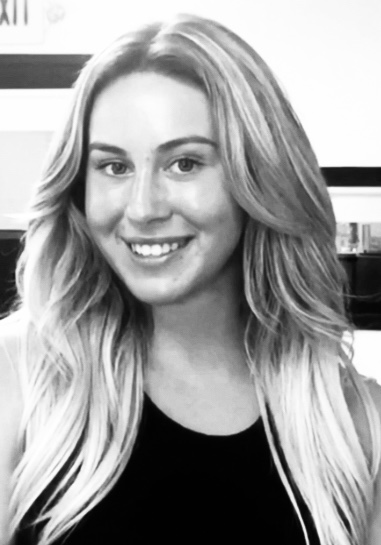 ELLA MENENDEZ
INSTRUCTOR & CHOREOGRAPHER
BALLET | TAP

|


JAZZ | HIP-HOP

|


COMMERCIAL DANCE
Ella has been dancing for 19 years and has been trained in Ballet, Tap, jazz, Contemporary, Lyrical, and Commercial Dance. She studied with The Jeannette Neill Dance Studio, The Joffrey Ballet School, Broadway Dance Center, Millennium Dance Complex, and many more to perfect her technique and to stay current with new trends and styles.
Ella's mother has been an Instructor on the South Shore for the past 27 years, so Ella grew up with close ties to the dance world.
Ella received numerous awards and standings for her competition performances. In addition to her fantastic work as a soloist, she was also a superb corps dancer in group projects, with a talent for team building.
Ella is very excited to be joining our Staff as of July 2020.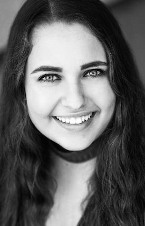 SAMANTHA ANTONIEWICZ
INSTRUCTOR & CHOREOGRAPHER
PreSchool | KinderDance

|


Levels 1 & 2
Samantha began dancing at Lisa's Dance Studio when she was two years old, and she has been dancing ever since! Samantha recently received her BFA in Musical Theatre with a Music Theory minor from Nazareth College of Rochester. She participated in the Training Program at Broadway Dance Center in New York City and studied dance with West End professionals in London with Performing Arts Abroad. Samantha is very excited to begin teaching at the studio she grew up dancing with!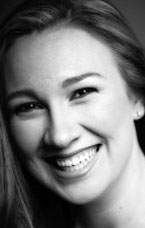 BRITTANY ELDRIDGE
INSTRUCTOR & CHOREOGRAPHER
TEEN BALLET | POINTE
Brittany Eldridge has been dancing since she was 2 years old and has been teaching since she was 14 years old. She studied Ballet, Modern, Tap, Jazz, and Lyrical/Contemporary.
Brittany has been choreographing high score award winning competition routines for 5 years as well as Nutcracker and Gala performances. She participated in competitions for 5 years and won 1st Overall High Score 3 years in a row for Lyrical, Jazz, and Pointe solos.
She is currently a Junior Dance Major at the Boston Conservatory with an emphasis on Ballet.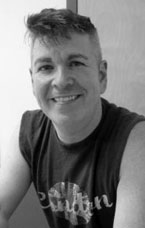 ARTHUR PURSLOW
DANCE TEAM DIRECTOR
INSTRUCTOR & CHOREOGRAPHER
JAZZ | TAP | BALLET

|


HIP-HOP
Arthur Purslow is a native of Boston where he began dancing at age 12. He has been involved with dance for over 40 years. Arthur's credits include (Mark) "A Chorus Line", Busch Gardens, King's Dominion, King's Island Productions, and numerous other shows and productions.
He has been teaching dance for over 25 years with experience in ballroom, Tap, Jazz, Lyrical, Ballet, Musical Comedy/Theater, and award-winning Competition Dance Teams. His work won special titles for excellence in both choreography and performance. Many of Arthur's former students are currently dancing professionally.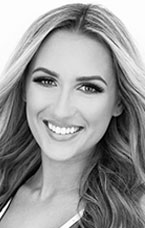 ZOE HABERSHAW
INSTRUCTOR & CHOREOGRAPHER
CONTEMPORARY JAZZ

|


HIP-HOP | BALLET
Zoe Habershaw has been dancing since she was 8 years old. She is trained in Ballet, Contemporary, Jazz, Hip-Hop, and Pom. As a teenager, Zoe competed in numerous dance competitions and won many Platinum awards, as well as numerous other awards for excellence in dance.
Recently, Zoe has been training in pro-cheer style and pom. She has been training with the coach for the Celtics dancers as well as with a former Captain for the Patriots Cheerleaders. In addition, she trains with the trainer for the Patriots Cheerleaders.
In addition to dancing and cheer, Zoe competes in pageants and is a Health Science Major and Dance Major at Stonehill College. We are very excited to have Zoe on staff as a substitute teacher.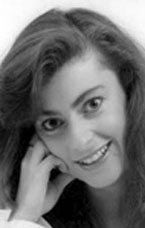 MARY SHUMAN
OFFICE ASSISTANT

|


CLASS SUPERVISOR
Mary Shuman is a familiar face to our dance families. She joined our staff six years ago as a Class Supervisor and Office Assistant.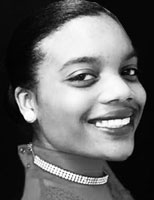 KAYLEN BUFFONG
ASSISTANT TEACHER
PRESCHOOL | KINDERDANCE
Kaylen Buffong started dancing when she was 3 years old. She is trained in Ballet, Tap, Jazz, and Lyrical. Kaylen became a Dance Team member at LDS at the age of 5. She has participated in numerous dance competitions with group and solo performances and has won many awards for her excellence in dance.
Kaylen enjoys working with our PreSchool and KinderDance students, helping them to appreciate the joy of movement. Kaylen will begin school in Fall 2020 at Bridgewater State University, where she will major in Early Childhood Education.
CLASS ASSISTANTS
PRESCHOOL

|


KINDERDANCE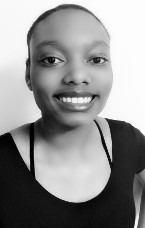 JADYN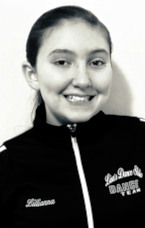 LILLI