STUDIO CALENDAR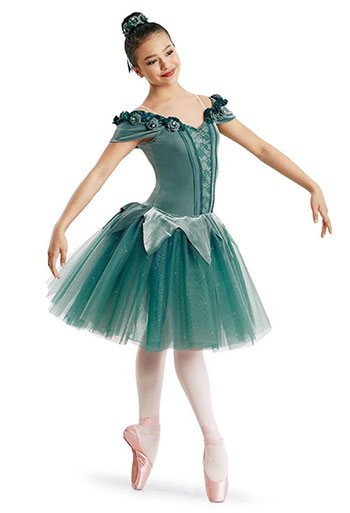 2022-2023
Please Mark These Dates on Your Calendar

We will be closed:
Monday, October 31st - Halloween
Wednesday, November 23rd through Sunday, November 27th - Thanksgiving
Thursday, December 22nd through Sunday, January 1st - Holiday Vacation
Monday, January 16th - Martin Luther King Jr. Day
Saturday, February 18th through Friday, February 24th - Holiday Vacation
Saturday, April 15th through Friday, April 21st - Holiday Vacation
Friday, May 26th through Monday, May 29th - Memorial Day Weekend
NOTE:
We plan to hold our annual Recitals sometime between June 15th and June 30th. Because snow day cancellations and other factors affect the dates available to us, please keep the dates open from June 15th through June 30th. Please plan your vacations for July or August.
We should have confirmed dates and an exact Recital Schedule by the end of April. Once confirmed, information will be emailed to you regarding the Recital, Picture Day, and other studio functions. As of October 1st you should have received an email from us. Emails are sent to the address listed on your registration form. If you have not yet received email from us, please email us at DanceStudioMail@aol.com so we can add you to our contact list. If you do not have an email address, important information can always be found posted in the Waiting Room.
We will also email you if classes are cancelled due to poor weather conditions. Click here to view our Cancellation policy.