WELCOME TO
LISA'S
DANCE STUDIO
Register Now!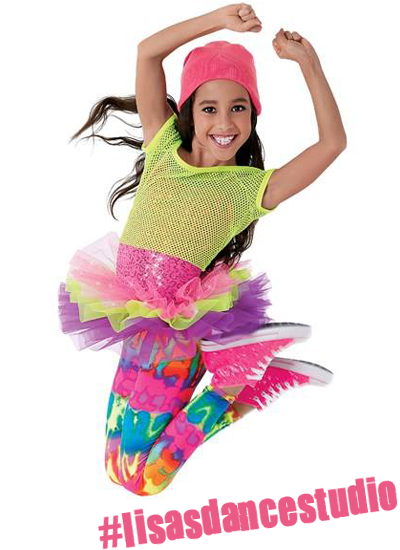 Teaching Quincy to Dance
Since 1987
Lisa's Dance Studio (LDS) provides boys and girls ages 2-18 and adults of all ages with innovative, professional dance instruction in a safe, welcoming, family environment.
Located in Quincy, students at LDS can choose from a dazzling array of classes and opportunities to challenge and enjoy themselves. Lessons in Ballet, Pointe, Tap, Jazz, Lyrical Jazz, Hip-Hop, Commercial Dance, Musical Theatre, and Ballroom are taught by gifted, enthusiastic teachers.
Students ages 7-17 who wish to dance competitively may audition for one of our many Dance Teams. LDS Dance Team members have competed regionally and nationally, and have won outstanding awards in all dance genres.

Thank you for your interest in Lisa's Dance Studio!
Please let us know if you need help choosing a class that's right for you. Or if you're ready to dance, you can register now!
BALLET
•

POINTE

•

TAP


•

JAZZ

•

LYRICAL JAZZ

•

HIP-HOP


•

COMMERCIAL DANCE


•

MUSICAL THEATRE


•

BALLROOM
STUDIO NEWS
Classes start September 12th!
Check out our Class Schedule and Register NOW! Follow us on Facebook to keep informed of all that's happening here at LDS. We look forward to dancing with you!
Summer Camps & Classes
July 6th through August 16th
Fill your summer with the joy of performing arts at Lisa's Dance Studio! Our summer classes start July 6th!
"Lisa's Dance Studio has truly been my home away from home. I've learned so much over the years and became a better dancer than I ever thought possible..."
Laura D.